Michelle Anger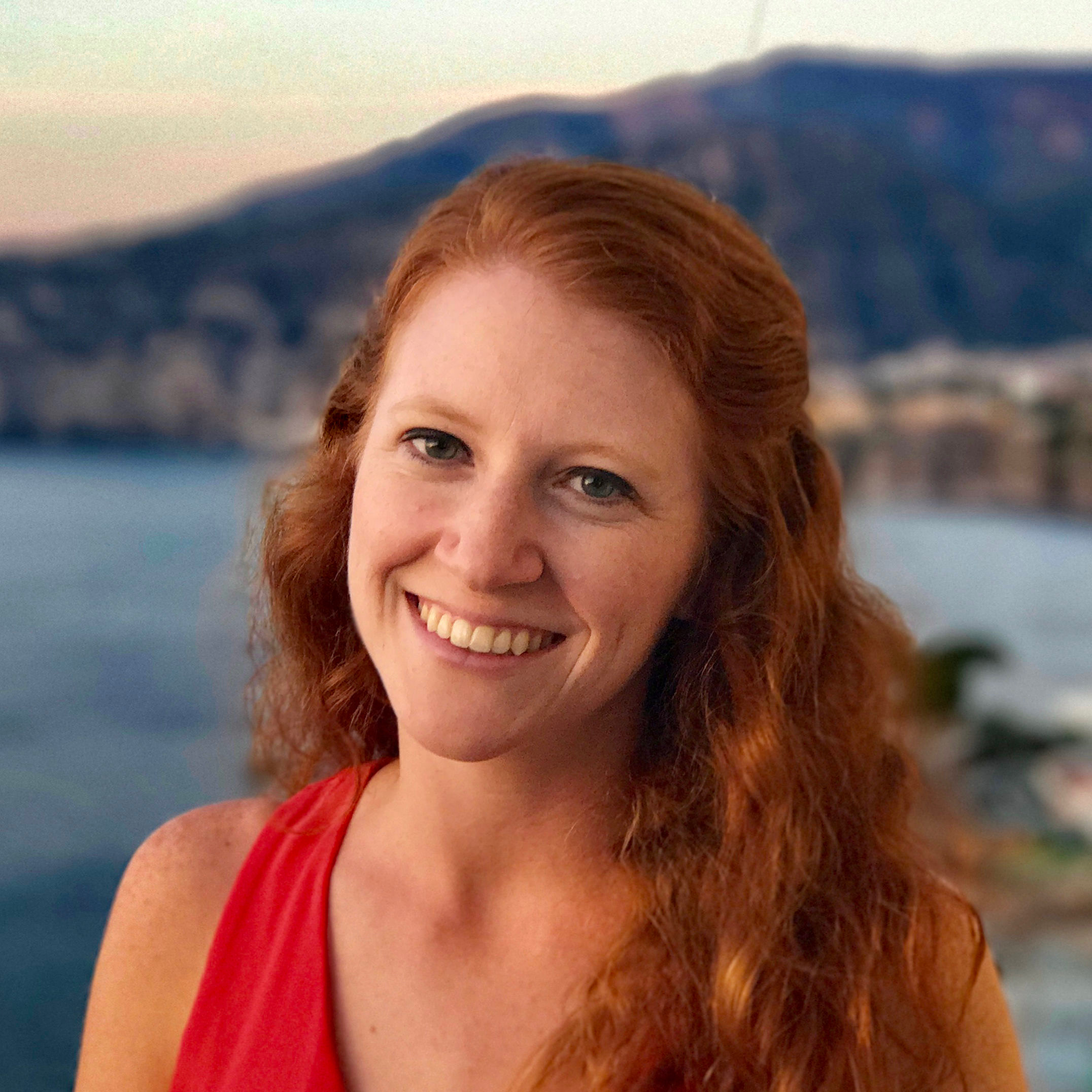 Founder - Branding and Site Development
Born and raised in Louisiana, Michelle's called Houston home for the past 7 years. She's quite adept at branding and is hard at work on the interior design of our distillery. She seems fond of Sean so she might have questionable judgement.
As a graduate from LSU, Michelle moved to Houston to start a career in Oil & Gas. Her passion lies in organization, streamlining processes, and bringing teams together to deliver quality products. In her free time, you can find her reading, running, cuddling with Maple, or catching up with friends over a local craft beer or cocktail. Shortly after moving to Houston she meet her wonderful husband, incredible friends, and unlocked a passion for exploring unique places and cultures.
Her professional path provided her the opportunity to travel to fascinating places; she loves experiencing what makes each city unique through the history, local cuisine, and spirits. With this experience as a foundation, she's excited to shape the Fox & Seeker brand to represent the innovative and progressive spirit that makes Houston great.
Journal Entries
I'm a very patient person. Sean reminds me of this often.
Our liquor cabinet is overflowing with a wide range of gin, vodka, and whiskey, from local varieties to international flair. We have a library of books at our house; a full shelf is dedicated to the history and science behind spirits. The kegerator lives in the mud room, and our garage houses an assortment of home brew supplies. This is all Sean's doing – and I'm OK with it.
format_align_left Read More